Wyrdos
We tattoo, pierce, we sell crystals, collectables, Smoking paraphernalia Tarot cards, ouija boards and much more..op in and suprise yourself!
Wyrdos sells everything from incense to tarot cards in our online New Age shop. We cater to Wiccans, Shamans and other spiritual individuals alike. A few examples of items, we sell: • Candles and candleholders • Incense sticks and incense cones • Tumbled and rough crystals • Scrying mirrors and singing bowls • Pagan and Wiccan items • Piercing jewellery
Shop Now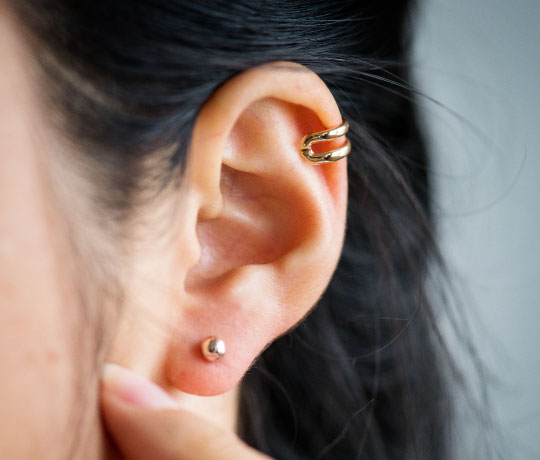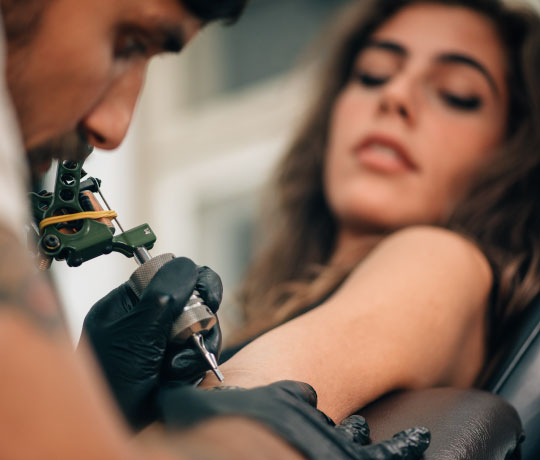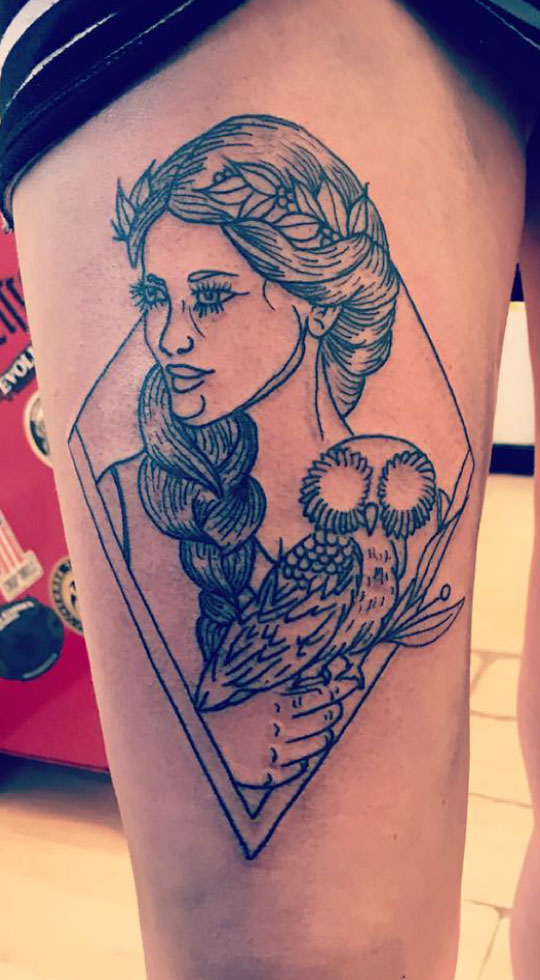 Tony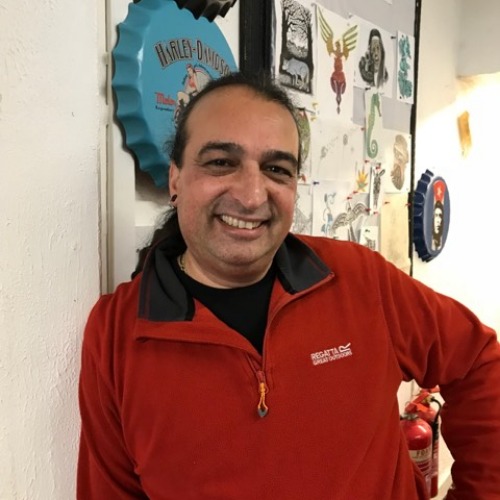 Body piercer Tony was only fifteen when he first pierced someone. He has travelled the world and gained extensive knowledge from the Aboriginals of Australia to the Iroquois Indians of North America. He offers a complete piercing service covering above and below the waist, pocketing, implantation and is always open to new ideas.
Hilly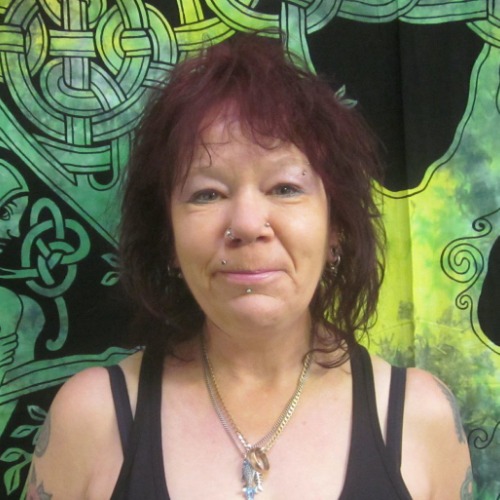 Senior tattooist Hilly's tattooing career in Milton Keynes spans for over 25 years. Her areas of expertise are nature and wildlife designs, a remnant of her time as an RSPB artist. Celtic knot work along with Polynesian and tradition tribal designs come in a close second. She has also been known to try her hand at her own original prehistoric Tribal patterns.
Ryan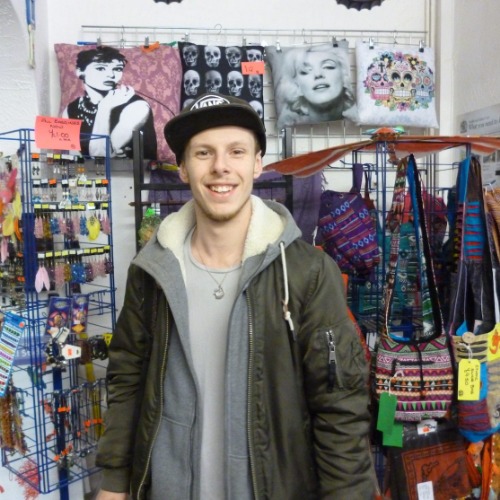 Tattooist Ryan started out his tattoo career in 2012 and soon he consolidated his style. he has ability in a wide variety of designs but specialises in neo-traditional (a combination of old school and new school tattoos merged in a way that brings forth a new style). He is also willing and able to design original pieces to customer specification . From skulls to roses to lettering and fine details this young budding artist can create anything the customer desires.
Flash Designs
Created in store by our fantastic team